Check out of my OC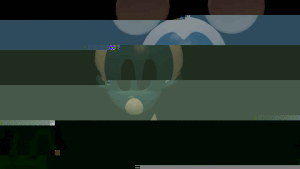 Whoa there! Read this before proceeding on!
'''This Page belongs to User:Photo Negative Mickey'
This page belongs to the User:Photo Negative Mickey, which you cannot edit this page without his permission, get permission from him if you want to edit this page, or your edit will be undone. If you want to use these images for OC reasons, ask permission. Thank you for reading!
Trending pages
All items (115)