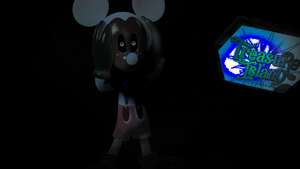 Hold it! Don't think you're going anywhere without reading this!
This Page belongs to GreenMario543213
This page belongs to GreenMario543213. You cannot edit this page without his permission. Any edits made without permission will be undone. If you want to use these images or this character for OC reasons, you must also ask for permission. Thank you for reading!
Community content is available under
CC-BY-SA
unless otherwise noted.