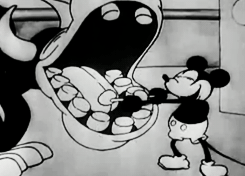 So, hello... My name is Budgie2712 (Also known as Chicotip1100000), or you can call me Pipilludo33, or if you don't want, call me Perico Flato. (Unused)
My favourite foods
My favourite animals
Cats
BIRBS
Kangaroos
Foxes
Doggy dogs
me
My favourite games (most of them are fnaf)
Ultimate Custom Night
Five Nights at Freddy's 2
Five Nights at Treasure Island
Abandoned: Discovery Island
Abandoned: Discovery Island 2.0 (thank you Sonic Games 13 for making this great game)
Battlefield
Plague Inc.
Rebel Inc.
no i don't like fortnite
My abominati*sigh* my creations
Outdated Characters (Yes, if you want, ask me and the charatcter will be yours. It's like a character adoption.) Type in my wall "Adopt:(CharName)" If you would like to have one of them.
Characters/Suits I made Blender models for
Collaborations
Friends
Tomato MickMick
Greenkoopashell
kawaii dezu
PC and Clickteam Fusion 2.5
Check out my game
Hey, if you are reading this, I recommend you to visit my game's page! https://gamejolt.com/games/adi-2019-edition/410363
PS: Now it isn't called that way, it's called ADI 2019 Revival.